Description
Is 3D imaging new to your clinic?
What's the best way to talk about 3D imaging in your community?
What message will have the greatest impact as you talk about using 3D imaging in your clinical setting?
As the only training company teaching 3D/4D imaging from a life-affirming position, as well as using this technology in our daily setting, we are equipped to prepare your team to implement the use of this impactful technology.
Knowing how to message such an imaging specialty in your clinical setting can be an important part of the impact and acceptance in the community. The entire team needs to be on board with the messaging as nurses and sonographers are trained in imaging capabilities.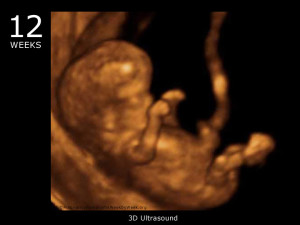 Create organization messaging based on your clinic and community
Assess basic imaging optimization and transducer control
Learn the basics of 3D/4D imaging from a Life Affirming perspective
1-3 day training, may include Competency Exam
Fees
The fees for 3D/4D Messaging and Hands-on Training are:
Up to $3,600 + Expenses for up to 4 Trainees for 3 Days.
Customizable training per day.
We wish to provide quality training to all medical clinics that desire to work with our team. We are happy to discuss customizable options for the training and pricing. Please call 702-556-1102, if you have any questions or concerns regarding our services.