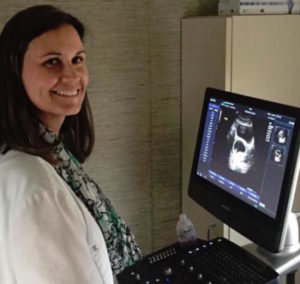 Clinical Imaging 3 prepares the RN to sit for the RDMS boards.
As an RN, PA, NP, CNM scanning in the PMC, it is an achievable credential.  According to the Code of Ethics for the Sonographer, anyone who provides ultrasound imaging is always working towards becoming credentialed.
Most medical professions categorize themselves as life long learners. With that in mind, credentialing in your area of practice may be a next step for you and your career path.
This 6 month course is for the sonographer who desires to achieve the credential of RDMS. This course requires self-study as well as hands-on training. We customize the timing of the hands-on, based on your schedule needs.
Attend the on-site training and click here when you've done it!